Why Electric?
- Lower running costs
- Improved driving ranges from 150 - 400 miles
- Lower maintenance costs
- Improved charging availability (currently over 25,000 points in the UK)
- A wide range of brands and models
- Home/office charging point grants available
- Ultra-low emission zone and congestion charge exempt
- 0% Benefit-in-Kind (BIK) tax for the tax year 2020-21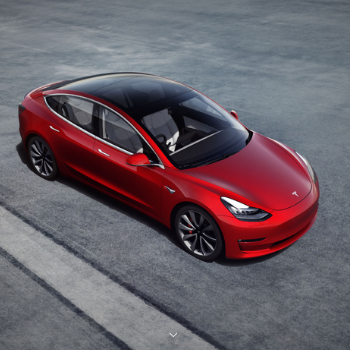 ---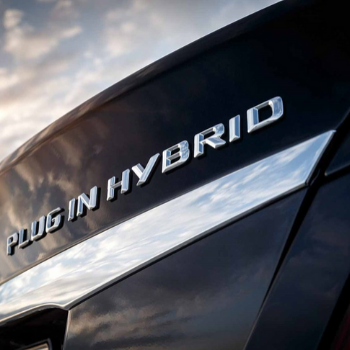 Why Hybrid?
- The electric battery works at low speeds and range, making it ideal for town/city driving
- For longer journeys, the petrol or diesel engine is used
- If the hybrid produces less than 75g/km of CO2, it will qualify for congestion charge exemption
- A wide range of brands and models available
- The greater the hybrid electric range, the lower the company car tax
- Hybrid vehicles are made up of lighter materials which means less energy is required to run
- Greater fuel economy with hybrids, using up to 30% less fuel per mile than conventional fuel-powered vehicles
---
What Types of Electric and Hybrid Vehicles Are There?
Electric Vehicle (EV):
Pure electric vehicles use only a battery - no engine - and require plug-in charging for their power.
Range-extended electric vehicle (E-REV):
A range-extending electric vehicle uses both a traditional combustion engine and a battery.
Hybrid Electric Vehicle (HEV):
A hybrid electric vehicles uses both a battery and traditional combustion engine simultaneously to power the vehicle. An HEV does not require plug-in charging, as the battery is recharged by self-generation.
Plug-in Hybrid (PHEV):
A plug-in hybrid uses both a battery and traditional combustion engine, much like an HEV, however with a PHEV, the battery capacity is much higher and cannot be charged solely via the on-board generator.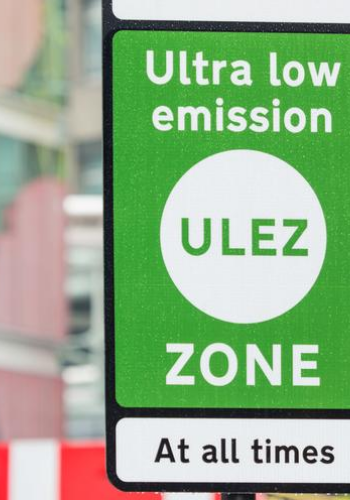 ---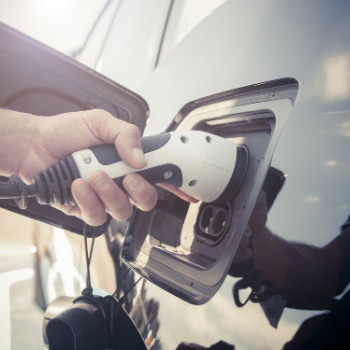 How Long Do Electric Car Batteries Last?
The majority of manufacturers have an 8 year warranty on the batteries on the electric vehicles. However, it is predicted that electric car batteries will last between 10 and 20 years before they need to be replaced.
---
Are Electric Cars Better For The Environment?
Traditional petrol- or diesel-powered vehicles produce harmful emissions such as CO2, NO2 and diesel particulates. Electric vehicles produce zero emissions as they use a battery powered electric motor as their only power source.

Hybrids are also better for the environment, as although they use a tradition combustion engine for part of their power, they also use an electric battery, meaning less emissions are produced than with traditional petrol- or diesel-powered vehicles.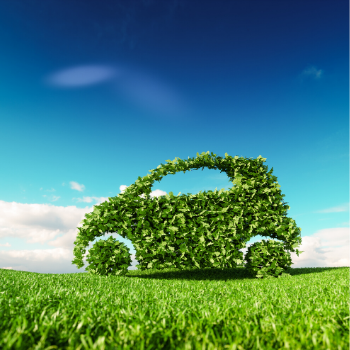 ---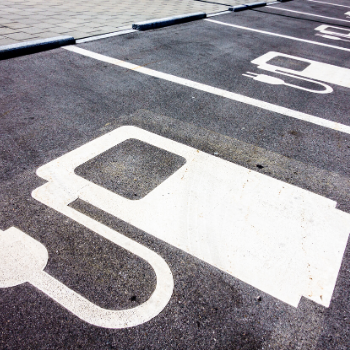 How Much Does it Cost to Charge an Electric Car?
The cost of charging an electric car depends on the charging capacity of the vehicle, the type of vehicle being charged, the type of charger being used and where the vehicle is being charged.
Faster chargers generally have a higher cost, fully electric vehicles will usually require more charge than a hybrid and public chargers often have a monthly subscription cost but allow charging at a lower rate.
---
How Far Can An Electric Car Go?
Although the mileage range for electric vehicles is currently lower than traditional fuel-powered or hybrid vehicles, their range is rapidly improving. Of course, mileage range does depend on a number of factors, such as the size and weight of the vehicle, the speed of driving and the type of driving, urban/non-urban etc.
As an example, the Vauxhall Corsa-E has an approximate mileage range of 209 miles on a single charge.