The Discovery Sport is Land Rover's most popular offering and now it has received a major update.
Since the Land Rover Discovery Sport came along and replaced the Freelander in 2014, it has proved to be a big success. Its blend of typical Land Rover capability, handsome looks and 5 or 7-seat practicality has made it a favourite of Synergy customers too. Now looking down the barrel of strong competition from the likes of the Volvo XC40 and Audi Q5, Land Rover has given the Discovery Sport a major update.
From the exterior, not too much has changed but it really didn't need to. The Discovery Sport has been an attractive looking SUV since its launch and Land Rover has gone down the same route as it has with the new Evoque in only slightly adjusting what's already a winning formula. It's inside that metal where the company has really got to work.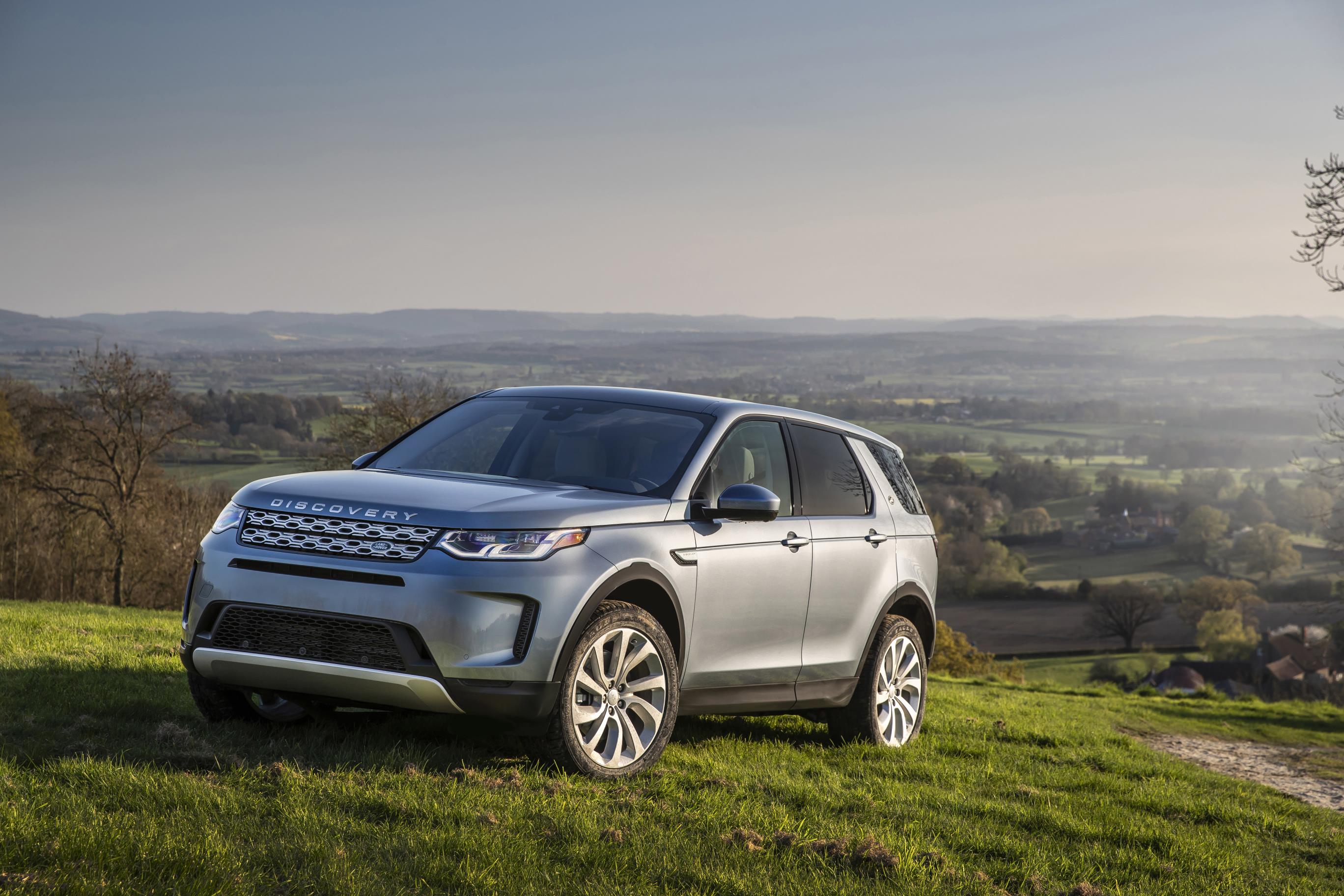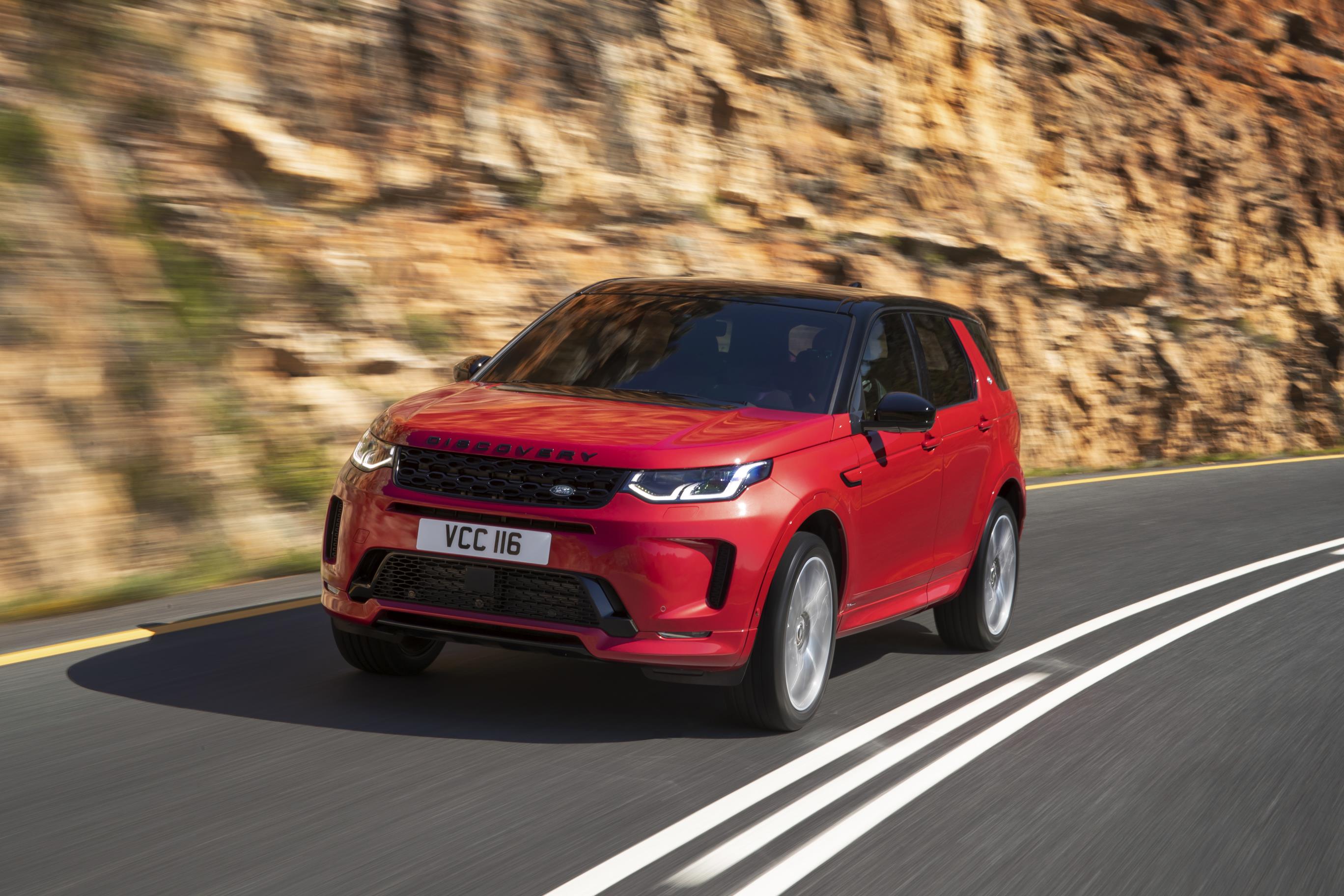 Much of the changes for the new Discovery Sport are things you won't see, but the interior is something you will. It's now a cleaner, richer space with upgraded materials and technology as well as a smarter overall design. All new Discovery Sport models will now feature Apple CarPlay and Android Auto as part of the 10.25-inch 'Touch Pro' infotainment system and there's the option of a digital display and a heads-up display for the driver as well as wireless charging and a 4G hotspot to help keep any occupants connected. If that's not enough technology for you, the 'ClearSight Ground View' allows you to essentially see through the bonnet of your own car when traversing difficult off-road ground, and a rear-view mirror changes to an HD screen connected to a camera for a superior view out back.
In line with the market's view towards the future, Land Rover has also introduced a mild-hybrid and a plug-in hybrid version of the Discovery Sport will also be available from late 2019. Emissions have also been improved meaning that the Discovery Sport is ready to comply with stricter testing that comes fully into place in 2020. Of course, this Land Rover is still every bit as capable off-road as before, with all-wheel drive and the 'Terrain Response 2' system always on hand, automatically sensing what surface you are driving on and adjusting torque delivery to best suit the conditions.
Other changes include a larger fuel tank, increased load space – now up to just shy of 1,800-litres in total – and a reversing camera as standard on all models. Really though, this is about enhancing an already accomplished 5 or 7-seater SUV and keeping it ready for what the future – as well as its rivals - brings. Speaking of the rivals, neither the XC60 or the Q5 offer 7-seats and that's going to ensure that this car remains a favourite of consumers for a long time yet.