Browse our range of van lease deals by choosing your preferred manufacturer below, and discover our fantastic discounts, specials and stock offers! Our friendly and professional team can help advise on any technical requirements and delivery.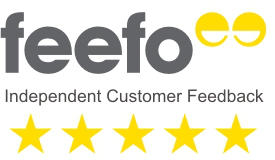 'Excellent, Would recommend!'
Extremely helpful throughout all aspects of the lease process, plenty of information and updates and aftercare has been good also.
Anonymous User
Posted 9 hours ago