Sports Utility Vehicles are the most popular cars across the car market, making up around a third of all car sales across the globe. We picked out 6 of the best SUVs to lease here at Synergy.
---
1. Range Rover Evoque
Put simply, the Range Rover Evoque is one of the most influential cars of this decade. It really changed the way that people perceived Land Rover, and demand for this car never dropped, even just prior to the second generation being introduced just a couple of months ago. People adore this car and its chunky country-chic style and compact dimensions have made it something of a style icon.
The new Evoque features mild-hybrid powertrains, an enhanced interior and good levels of standard equipment. You'll want one because it's an Evoque, but you'll love it because of the way it makes you feel. Quite possibly the most desirable SUV in the world.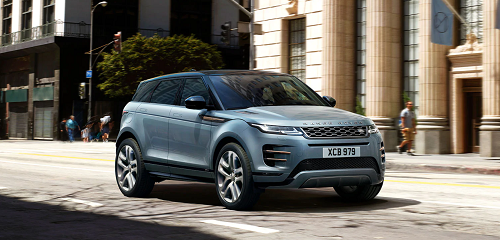 ---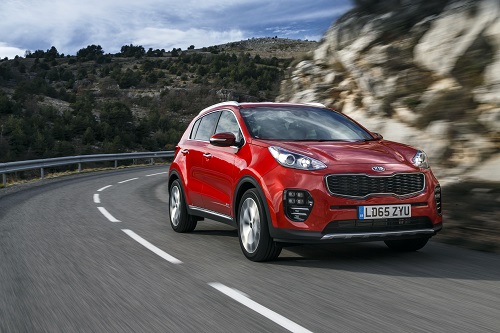 2. Kia Sportage
Another car that transformed public opinion of the brand that produced it, the Kia Sportage has become a family favourite here in the UK and we see many customers getting in touch to lease one of these SUVs. The Sportage looks great, is very comfortable and comes with a great selection of equipment as standard. You also get a feeling that this is a product made with pride and high in quality.
"An excellent family machine that comes with a great reputation and at a competitive price."
---
3. Volkswagen Touareg
The new Volkswagen Touareg is a wonderful new SUV from Wolfsburg that demonstrates in style just what Volkswagen is capable of. With the exception of perhaps only the famous Phaeton, this is the most luxurious Volkswagen ever created and a product that feels special as soon as you take a seat within it.
With V6 petrol or diesel engine, an 8-speed automatic gearbox, a fantastic design inside and out and brilliant new technology, you'll be hard-pressed to find an SUV in this price bracket that feels as good as the new Touareg does. A superb effort from Volkswagen.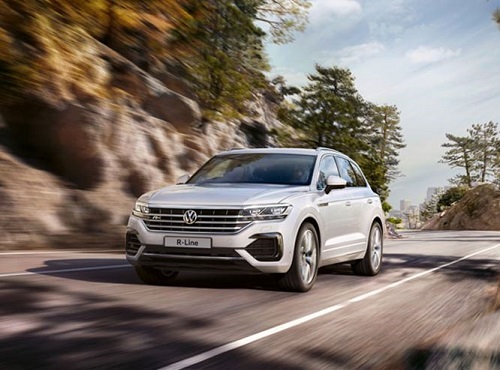 ---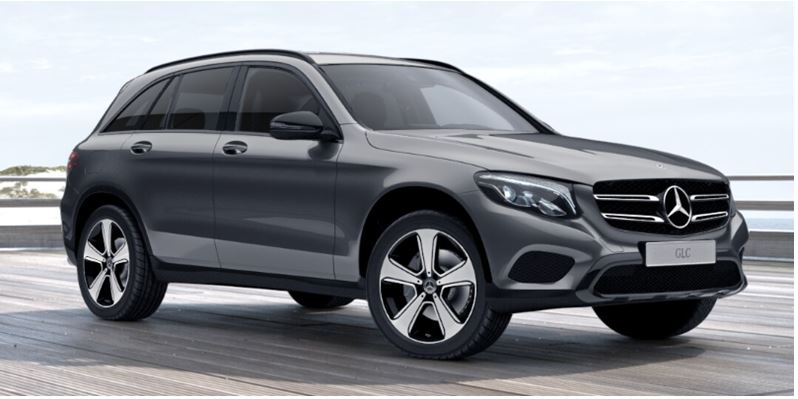 4. Mercedes-Benz GLC
The quality and refinement of a Mercedes-Benz is pretty hard to beat, and with the GLC, the German giant has produced another SUV that feels and behaves exactly how you'd expect a Mercedes-Benz to do so.
Sitting between the smaller GLA and larger GLE in the Mercedes family line-up, the GLC occupies a happy middle ground between SUV sizes, often giving people just the right level of size and space. They all feature all-wheel drive and a smooth 9-speed automatic gearbox as standard, and customers also have the option of air suspension on some models, for the ultimate floaty Mercedes driving experience.
"Highly desirable and fantastic value for money on lease agreements, the Mercedes-Benz GLC remains as popular as ever"
---
5. Toyota RAV4
With the new RAV4, Toyota has injected personality and desirability into its range to complete a package that is now among the most tempting on the car market.
With a quiet and efficient hybrid powertrain and a complete suite of safety technology, the RAV4 is a hugely relaxing machine to drive and looks fantastic thanks to its edgy new Lexus-infused design. It makes for a brilliant family car thanks to its good levels of space, frugal hybrid power and excellent pricing and it has been a hugely popular car here at Synergy since it launched recently.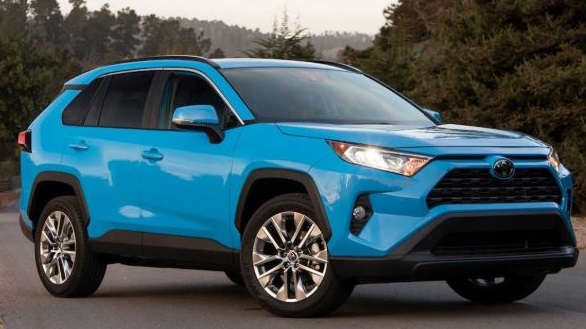 ---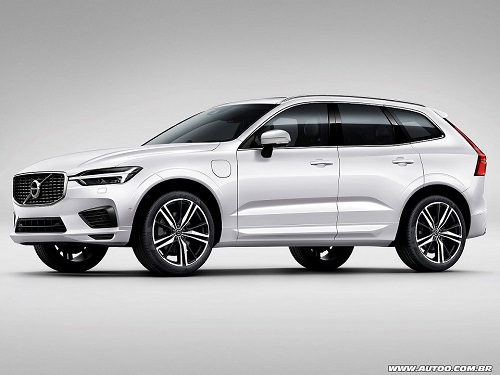 6. Volvo XC60
Volvo's SUV line-up is probably the best in the world at the time of writing. The XC40 and XC90 SUVs are multiple award winners and among some of the most popular cars we offer here at Synergy, but it's the XC60 we've picked out for this list.
Due to it being slightly larger than the XC40, it feels more substantial inside and allows for better riding but doesn't feel as imposing as the large XC90. Volvo is on fire when it comes to infotainment systems and interior designs right now and the XC60 is possibly the best example of the Swedish firm's work.
"A brilliant, brilliant SUV"
---